Naltrexone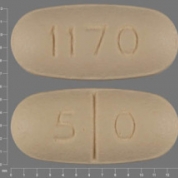 Overview
What is it?
Naltrexone reverses the effects of opioids and is used as a relapse prevention tool. It is not a maintenance treatment and should not be mistaken for one.
Sought after effects
least painful detox yet
symptoms abate very quickly
Undesired effects
cost
NHS licensing in most cases when medicated
What does it look like?
The tablet is Naltrexone hydrochloride, Nalorex 50mgs peach, film coated.
How is it taken?
Tablets are swallowed.